River Landing Solutions immediately got to the heart of our problem and developed a strategy that was unique to our property and the issues we faced. We were pleased at their ability to work within our township, building a coalition without attracting attention to themselves but still achieved our goals.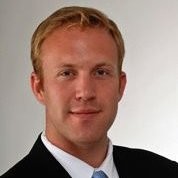 River Landing Solutions is an integral part of our development team. They are able to discover essential information, develop and implement a community engagement program specifically designed for our regulatory application using grassroots community organizing combined with the latest in social media.
Through my previous work at the Ontario Stone, Sand and Gravel Association, I was happy to recommend Chris to our members. His knowledge of the construction materials industry, the regulatory process and the best ways to engage the community made it easy to do so.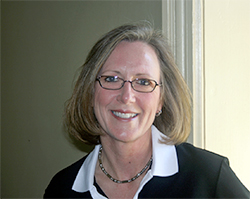 We have found the political information and assessments completed by River Landing Solutions to be an invaluable tool. The political and community information provides a solid foundation upon which to build your strategy. This can be the difference between getting your operating approvals and not getting them. I have enjoyed working with RLS and have found their integrity and professionalism refreshing.

Chris doesn't settle for surface, he digs!. The result is a deep and immediate awareness backed by decades of expertise. I usually recommend that professionals have a conversation with him ahead of any need.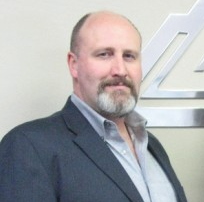 Chris and his team were instrumental in our successfully getting a permit to mine limestone. Their strategy and efforts made the difference in the successful outcome.